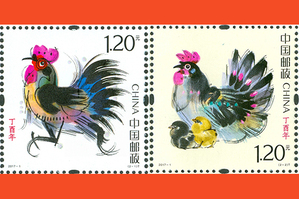 The 80-year-old designer of the 2008 Beijing Olympic Games mascot "Fuwa," Han Meilin, has just finished a new job. He designed Chinese zodiac stamps for the upcoming Year of the Rooster, applying rich color and elements of traditional Chinese painting to depict a happy family of roosters and hens.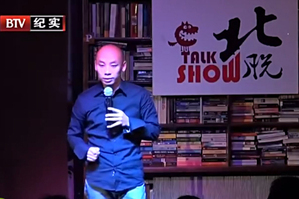 For more than a decade, "Xijiangyue" (stage name) has been consistent in one thing: making people laugh. Xijiangyue is a stand-up comedian — a rare thing in China, where comedians often entertain by juggling or "playing the fool." In 2010, he started a stand-up comedy club in Beijing.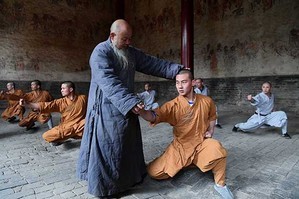 This video showed the best Shaolin Kungfu stunts performed by monks in Shaolin Temple in central China's Henan Province, the cradle of Chinese martial arts. It was the first time that true Shaolin Kungfu went on Facebook Live and Twitter Live on Jan. 21! The Abbot greeted Kungfu fans across the globe.